10 Resources to boost your business' pipeline
Level 3 of lockdown is around the corner. Have you been active in using the lockdown time to boost your pipeline? If not, now is the perfect time for you to work hard on your marketing strategies.
With the staggered lockdown, you might be returning to work soon. Or, perhaps, you still need to wait it out. But to ensure your business is booming when lockdown lifts, you need new ways NOW to gather leads.
During the past month, we've looked at different areas in our business affected by Covid-19. Today, in our last blog of the series, we share a variety of free (and one paid) resources.
They helped us during this time, and believe they will help you too!
But, don't just consume, actually implement some of these strategies too!
Webinars and E-Books to boost your pipeline
1. FREE - Benchmark Data: How COVID-19 Is Impacting Sales and Marketing Performance
Hubspot (a Customer Relationship Management tool) discuss data gathered from 70,000+ companies. They have done multiple bench-marking exercises during Covid-19 and share their insights generously. Allow them to bring it into a clear picture so that you see exactly how businesses are shifting. 
Understanding trends in business will help us adapt our strategies. For example, using a  Chatbot is increasing in popularity. This is because of the focus on helping customers and clients online versus selling.
Watch the webinar here.
2. FREE - Webinars to help marketers with communications at the time of COVID 19 pandemic
Keen to hear some digital marketing lessons learnt during Covid-19?
Click here to find out more about what global experts have to say. 
3. FREE - How LinkedIn can change your life
The LinkedIn platform drives 50% of web engagement. It is where online business deals take place. So, learn how to increase your LinkedIn connections to reach new leads.
Watch the webinar here.
Dave Kerpen (CEO of Likeable Local) will teach you:
The formula he used to skyrocket his posts on LinkedIn
Simple ways of building a LinkedIn audience, get leads and create revenue
Take advantage of the introductions you can get from your own LinkedIn Network + free intro from Dave to anyone of his connections
How you can benefit from connecting with others
3 Amazing ways you can start interacting with people on LinkedIn in order to put yourself forward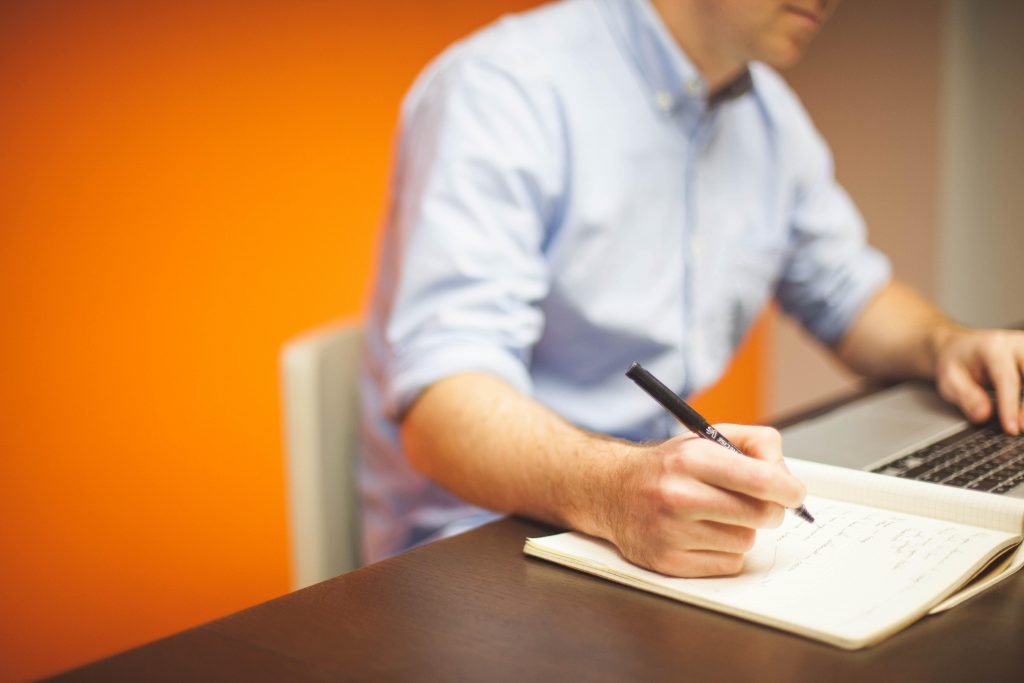 4. FREE - The Ultimate Product Marketing : Go-to-Market Kit
During Covid-19, you might be pivoting or rolling out a new product or service. But, you need a strategic plan and communicate effectively with your team and customers.
Sometimes this is tough, and all the leads in your pipeline need some clarity about where you're going!
So, check out these four FREE templates from Hubspot here.
From an internal product notification email template to a complete sales plan template, Hubspot has you covered.
5. FREE - E-book (500 pages) Leading Sales Teams Through Crisis
Thirty top SaaS* sales and leaders feature to help you lead your employees through this time.
We love their first step of keeping your sanity! Don't be overwhelmed by the 500 pages in this e-book. Pick and choose the sections relevant to where you're at now.
In this e-book:
Check out other e-books available from Close.com here. 
*SaaS = Software delivery and licensing made available online.
6. PAID - Zoom Girl Boss Inner Circle Coaching & Connecting
Offering accountability and connection for new businesswomen and entrepreneurs led by Diane Lindemann (The Elevation Coach) and Janine Basel (Akro Capital).
Zoom meetings are available throughout June – a great time to book now.
Register for your preferred date to join in here.
7. FREE - 5 Day 100 Lead Challenge
Receive five days of content to take on the challenge of reaching 100 new leads!
This could be one for the team to each enter in the challenge!
Start the challenge here.
8. FREE - Girl Boss Hustle, South Africa
Get warmly welcomed into this #proudlysouthafrican group for women.
They run the Coaching and Connecting via Zoom as seen above (no. 6 in Resources).  
Join the group here.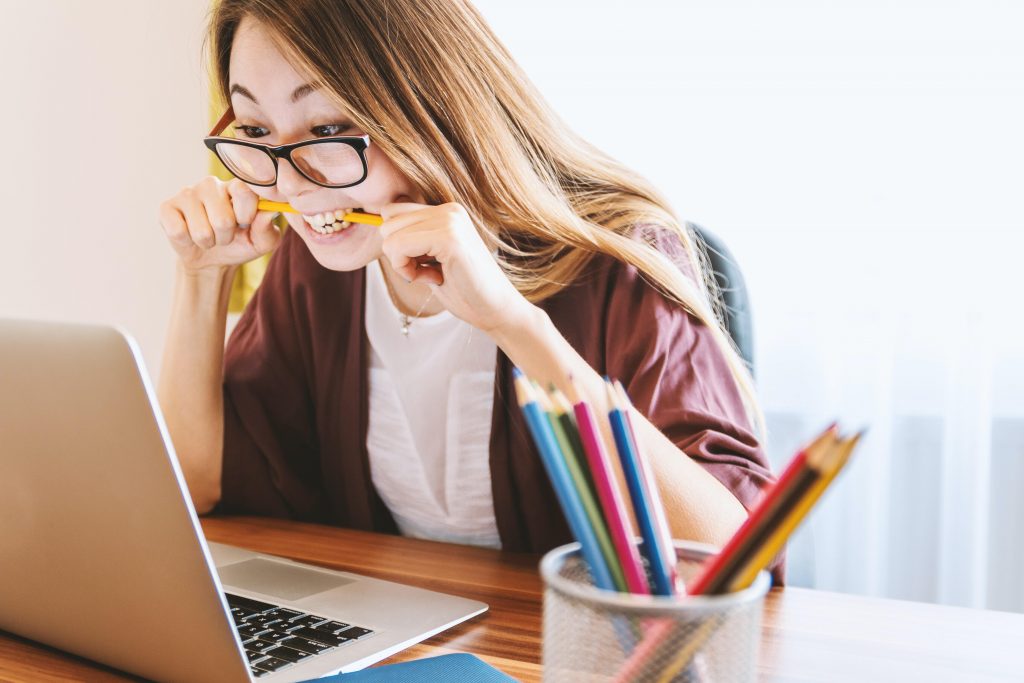 Listen in to world-renowned experts as they go live every Monday, 7pm SAST.  Hosted by Pete Vargas, this is an awesome opportunity to tap into global experts.
Join the group here.
Articles to boost your pipeline
Lastly, we end off with this punchy article…
10. FREE - Event marketing and Covid 19: Navigating the digital divide is the new reality (albeit virtual)
Melissa Bender, a South African marketing expert, empathises with the challenge of pivoting events online. Yet, she enthuses resilience to kick-start your marketing with digital solutions.
Click here to read the full article.
11. FREE - Akro Capital weekly coaching sessions
Janine Basel (Akro Capital) and Jason Luboyera (365DigiSales), host a weekly Zoom training session on Thursdays at 4.30PM SAST.
Speaking digital marketing, CRMs, LinkedIn and more, these are valuable sessions. Don't miss out!
Sign up for updates here.
Hopefully these snippets of each resource has got you clicking through immediately! But remember, setting aside time to engage with them is crucial if you want it to make an impact in generating new leads. 
We know that pivoting into the online space is hard. And this is echoed by many of these resources. So, if you're still finding yourself stuck in the online space, we've got you covered!
We'll help you strategise the best way forward for your business to boost your desired pipeline.
Happy reading, watching, and rising to the challenge!
Stay safe.