Online courses with UPvisor Academy
Unlock your Business Potential Through Profitability and Productivity.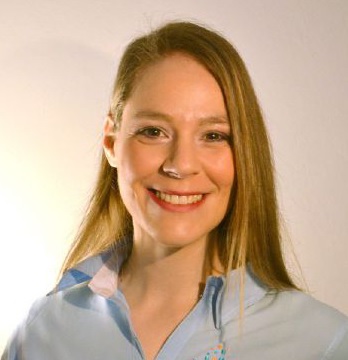 With 10 years of financial expertise as a CA (SA), I equip businesses to face their financial challenges. In the constantly changing realities of remote working and the online space, I have a passion for helping small businesses to increase their profitability and productivity through financial and remote working training and consultation.