15 Digital Resources to Improve Productivity
Our Productivity series ends by equipping small business owners with digital resources. To manage your assets, human resources (including yourself), time and energy.
But with so many productivity apps and software available, how do you know which will improve productivity for your business? Instead of trying out numerous ones, here is a selection of commonly-used tools.
Giving a broad overview, we look at the following aspects of productivity, for your employees working within the office:
communication
collaboration
task / project management

time tracking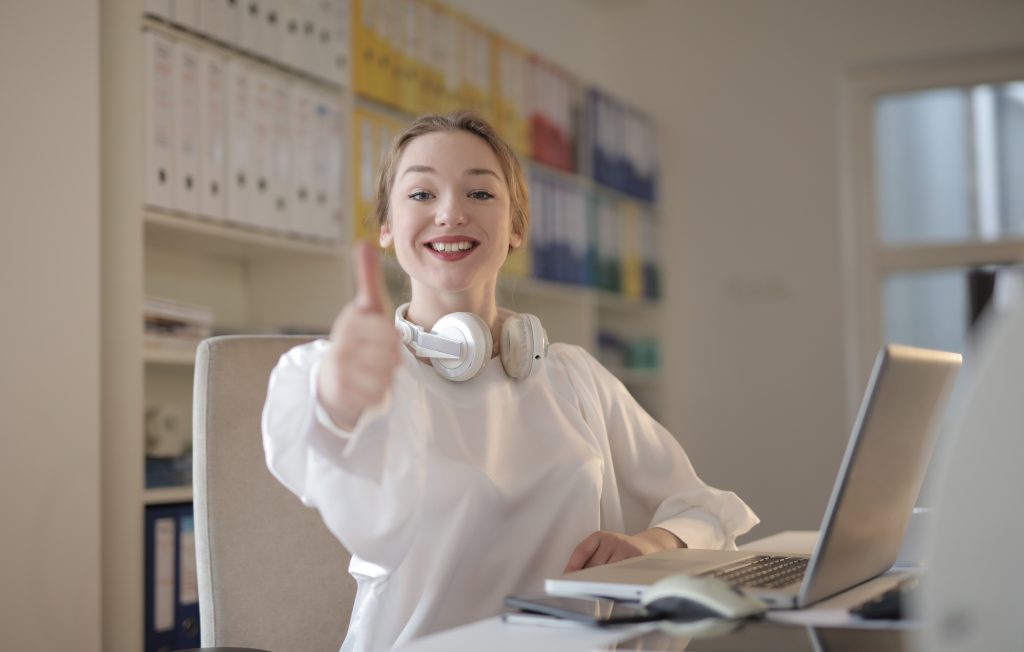 And for you, when working remotely:
distraction
CRM (Customer Relationship Management) 
Trawling through emails between colleagues can be time- and energy consuming. Slack brings an alternative to emails within teams. With channels, private messaging and integration with other apps, your communication is finally more organised. No more searching through emails. Speed up that communication instead!
Just remember, speedy communication can be a similar experience to social media which could lead to distraction. Being aware of this will help you deal with this challenge quickly.
Microsoft Teams has taken a special spot during lockdown. It enables teams to communicate via channels, video conferencing, chatrooms and file sharing, to name but a few features.
Educating your employees on the different uses within Microsoft Teams will be necessary though. The Microsoft suite has a wide variety of tools, some of which overlap, and could cause confusion.
A varied communication tool that helps build momentum for your team. Whilst on the go, Evernote provides one place to capture ideas and images.
Though transcription isn't a feature, it stores voice recordings, notes and images. You will find your employees communicating their latest innovations with you, the rest of your team or even clients much more effectively.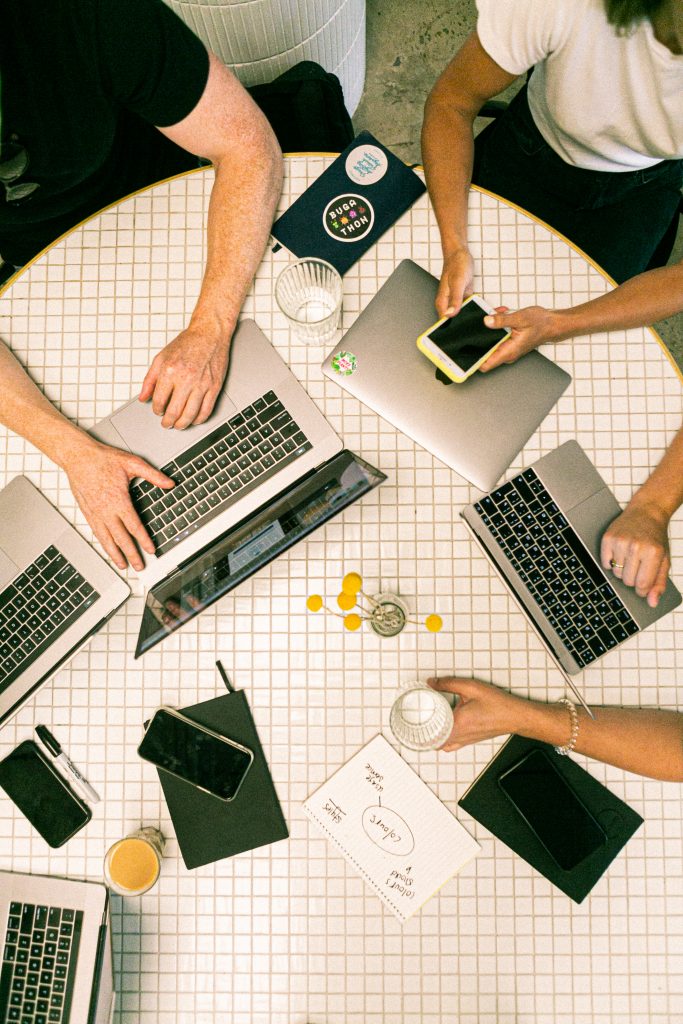 Start setting collaborative goals which are visible, more defined, and monitored through this app. This keeps your team running in the same direction. It'll also help you evaluate and think ahead.
Quire also presents progress in a clear way which causes team celebration. And we appreciate that celebration is a key part of collaboration!
Although Quire syncs with your calendar, it doesn't host an in-app calendar which would be even more helpful for your team.
Task / project management
Todoist helps your employees stay on track of their most prioritised goals for daily tasks. And helps you monitor their progress by viewing their activity log.
Perhaps this isn't as effective for bigger projects, but Trello or Asana can help fill that void.
Combining task and project management with collaboration options, Trello and Asana are some of the top performing tools before and during Covid-19.
Both these tools provide you with the structure you need to manage your staff (by assigning tasks) as well as projects (by assigning due dates).
Asana further allows different views based on user preference. The popular board view found in Trello can also be found in Asana, along with a list view. When properly set-up, maintained, and regularly implemented, these tools can significantly reduce those "last minute" problems that come up. With many integrations available, especially for Asana, you won't go wrong with these.
This software captures the entirety of your employees' digital activity. It then stores the information securely on a ManicTime server, installed on your network.
It makes accurate time tracking possible for your employees and for yourself. Your employees can even check the history of their work. ManicTime's helpful reports summarise employees' work for you, which makes it quicker to assess productivity.
Are timesheets gnawing away at your employees' time and energy? Turn to Toggl. A simple, user-friendly app to ease the time required for this mandatory task of the timesheet.
It also offers other tools such as reminders and idle detection.
As mentioned in our Managing Time and Energy blog – music gives a quality break for your brain. And it can also boost your brain power whilst working.
Focus@will brings you scientifically designed music to motivate your concentration.
Sign up for their free trial and you may want to invest in their plans which are all currently half-price.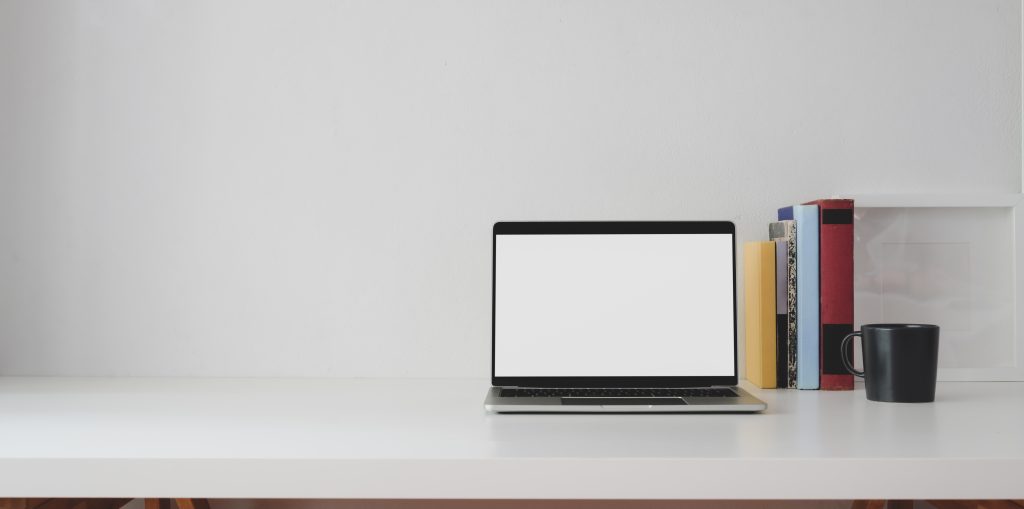 Similar to Focus@Will, BrainFM also scientifically uses music to increase productivity. But, with the added option of atmospheric sounds.
Customer Relationship Management Tools
Dropbox and Zoom may already be your go-to tools for collaboration. But have you considered how they could improve productivity within client relations? And not only that, think about how you are managing your pipeline to ensure you have a steady flow of leads.
Dropbox is free and makes it easy for clients to share files with you. This helps it to double up as an external collaboration tool as well.
Reduce time spent on writing out Minutes by recording your Zoom client meetings. You can easily share the recording with all parties afterwards.
Plus, using Zoom's screen sharing feature also provides a good record of information.
Bit serves your business and your customers by acting as a central hub for managing documentation and collaboration. It allows you to share everything. Different document types, comments and notes.
So, from business owner to internal teams, or by getting engagement insights from your clients, Bit could be a great fit for you.
Focusing very specifically on your client engagement, Hubspot is a complete CRM tool that will allow you to:
Connect and track your emails per client
Allow customers to set meetings using a booking link
Manage deals and sales pipelines
Create chat bots
And a whole lot more
15. And our very own digital resource...
UPvisor's FREE Remote Working e-book helps employers get the most out of their remote workers. It also looks into a few of the above tools in a bit more detail.
And now, it's time to make your best digital decision!
But it can still be time consuming to find the right fit for your business. So, instead, reach out to us!
We'll discuss which tools will be the best fit for your workplace, and how to implement them, so that your business is booming in productivity!