Equipping the Next Generation
"Each one teach one"
With each day, the future comes closer. Which means we get closer to passing the baton. But how are we equipping the next generation to take their place? Well, everyone has a part to play in this process.
As business owners, are we ready to enhance the next set of leaders? Those who will contribute to the economy which our businesses are building?
"Each one teach one" is the African-American proverb which resounds in all areas of our lives. When you've learnt a skill; you can teach it. And you're ready to teach, even if you're only one step ahead.
Think back to a person who invested in you. Now it's your turn to give back… And what a privilege to do so from your very own business.
*Check out how you can get involved in our program at the end of this Blog.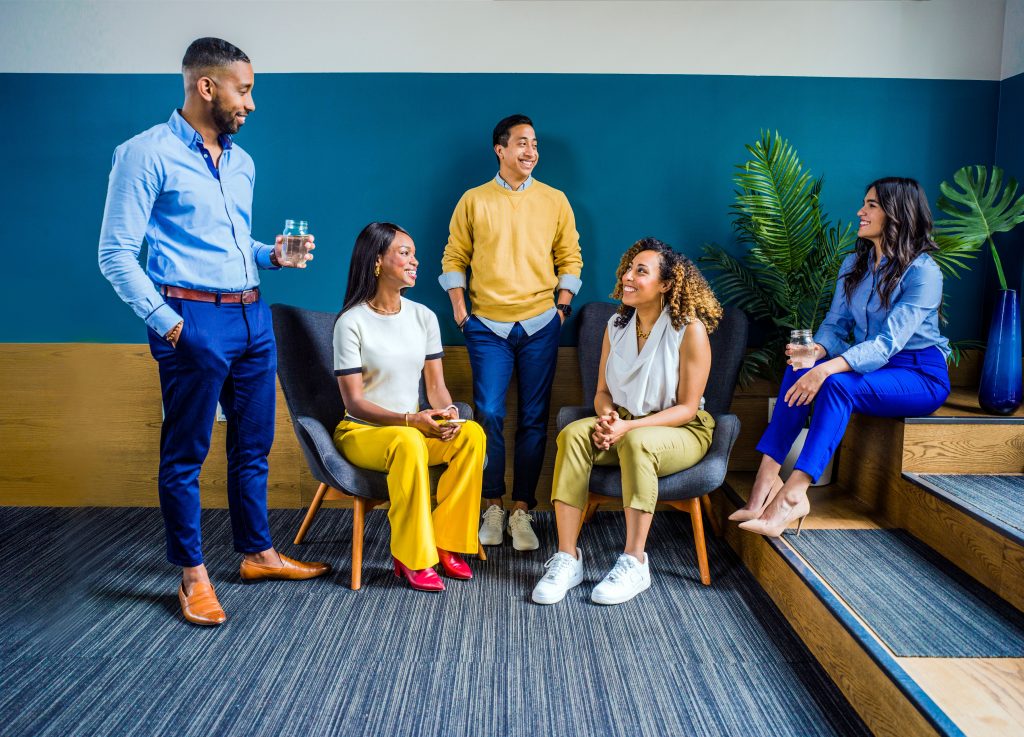 Millennials vs Generation Z
Let's get to grips with all these generations.
Millennials were born between 1981 – 1996. This means they're currently between the ages of 24 and 39.
Generation Z were born after 1996.
In South Africa, a third of the population is currently under the age of 21.
The difference between Millennials and Generation Z and why it matters to us
Firstly, we need to change the way we communicate with our employees based on their generation. Developmental needs differ according to each generation. For example, the way in which we incentivise and reward them will adapt according to their needs.
Secondly, are you equipped to manage differently to ensure effective workers? If a third of the workforce will soon be Generation Z, we need strategies in place now. This will allow them to lead, learn and advance.
Thirdly, we know the next generation are our future. But to ensure sustainability of our businesses, we need them to be well-equipped. Also, consider how getting involved now reduces the pressure when on-boarding students and graduates. They'll be more responsible, reliable and respectable. 
So, we can see how our involvement in equipping the next generation affects our business.
The alarming reality is that Generation Z aren't prepared for the workplace...
Why you may ask? Well, based on our experience with clients and graduates, we know that as new employees:
They don't understand employer expectations
They don't know how to behave professionally
They're not well-developed with "soft" skills. (e.g. communication, critical thinking, social and emotional intelligence.)
It's our responsibility to revert this. They need mentors and investors like us!
We're pleased to present our very own…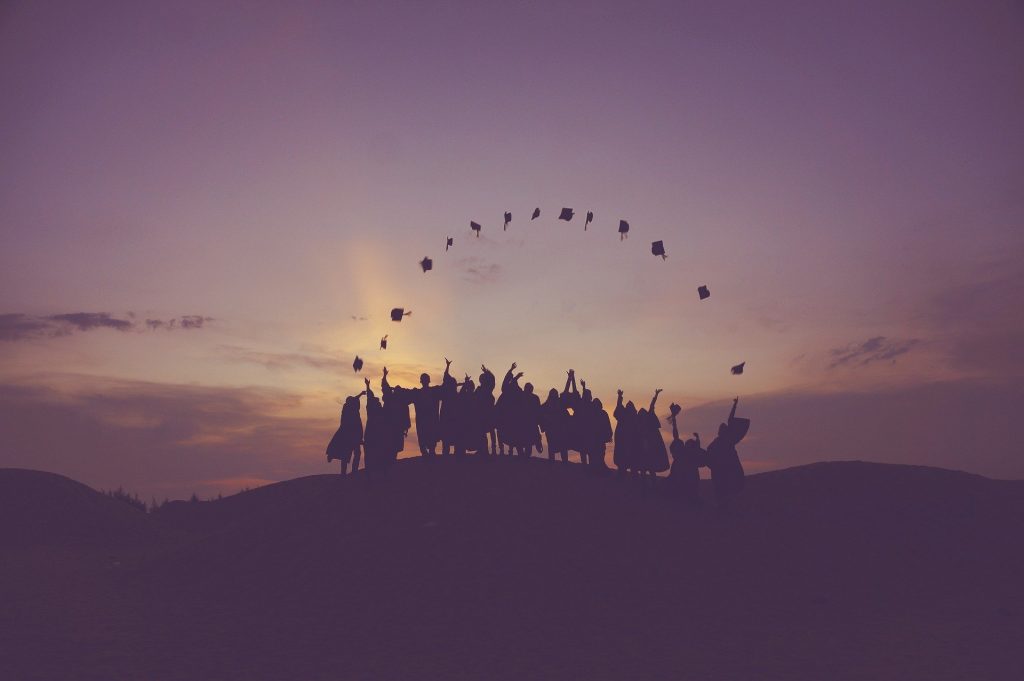 The Academy shares the expertise of small businesses, without burdening the business owner. So, come change your and their future with us!
The Academy is meant for:
Generation Z
Top performing and disadvantaged students
We'd also welcome the application of any potential candidates that you may know of
The Academy will be equipping the next generation through:
Accountability & Mentorship
Mentorship
Reliable resources
Entrepreneurship exchange program
Shadowing placement and experiences
Accountability
Twelve-month commitment of walking this thing out with them! (Which will all also empower them to replicate the cycle of support – "each one teach one"!)
Work readiness
Entrepreneurship
Marketing
And much more as we collaborate with other service providers!
We need YOU and YOUR business!
You can help the Academy to achieve its full potential in equipping the next generation. By helping to unlock their potential!
As small businesses we need to team up to equip them together. Their learning will be enhanced significantly by joining forces.
After all, as effective leaders, we want the next generation to surpass us, right?
Choose one or more of these options:
Become one of the Academy's mentors
Finance a student to go through the academy (for only R300 per month)
Engage your company in the entrepreneurship exchange program
Offer your services pro bono, as a contributor to content or development
The future leaders and our businesses will be brighter because of it!
We are responsible to making sure the next generation of youth are well-skilled and excellent at what they do. And we can't "let nature run its course". We need to get involved.
So, if you would like to get involved, be sure to get in touch with us! And, more details to follow…