How You End Is Just As Important As How You Started
It's that time of the year again… Financial Year End.
Financial Year End (also known as fiscal year-end or FYE) is the closing off of a company's accounts for their business year and it is also used for tax purposes to assess the annual profit, loss, and performance of a company's finances. 
The tax year runs from 1 March until the 28th of February of the following year.
You may not be the only one feeling a bit frazzled as you prepare for the end of the financial year. As stressful as it can be, this is a crucial time for you and your business. It's the time to analyze your performance and plan for the next financial year. Plus, reflect on the past financial year and make the necessary changes for the new one.
Here are 10 tips to help your financial year-end run more smoothly:
Make a list of everything you need to do at year-end and make sure you have a plan for smooth year-end closing procedures.
2. Check Your Accounting Transactions
Make sure all accounting transactions are accurately processed for the current Financial Year End. Remember that you need to monitor this on a monthly basis, because that will avoid the year-end rush and added stress.
Perform year-end reconciliations to make sure that your accounts balance. This includes performing bank reconciliations, creditors reconciliations etc.
4. Assess your Accounts Payable and Receivable
Review your accounts. Get clarity on what you need to pay and what needs to be paid within the current financial year. Doing this allows the accounts team to chase payments, budget correctly, settle debts and handle income timeously.
5. Prepare For Stock Counts
If you need to do a year-end stock count, then make sure to prepare for this in advance. 
Provide staff with clear instructions:
Tell them when they need to be available
Tell them what procedures they will need to follow on the day of the count. 
This will help your stock count to run efficiently and smoothly. 
Making sure you do your stock count correctly will also help you make sure you have accurate inventory records at year-end.
6. Update Your Budgets For Actual Figures
This would also be helpful to do on a monthly basis but if you have not kept track of your monthly figures, now is a good time to add your actual figures to your budget. This allows you to compare your actual expenditure with your budgeted expenditure. Plus, knowing what your actual figures were will help you in your planning for the next financial year and reduce the stress of starting the new year.
7. Make Sure To Keep Copies Of Your Financial Information
This includes invoices, receipts and statements. You may need your supporting documentation in the future. So, make sure to store your documents in an easily accessible and secure place.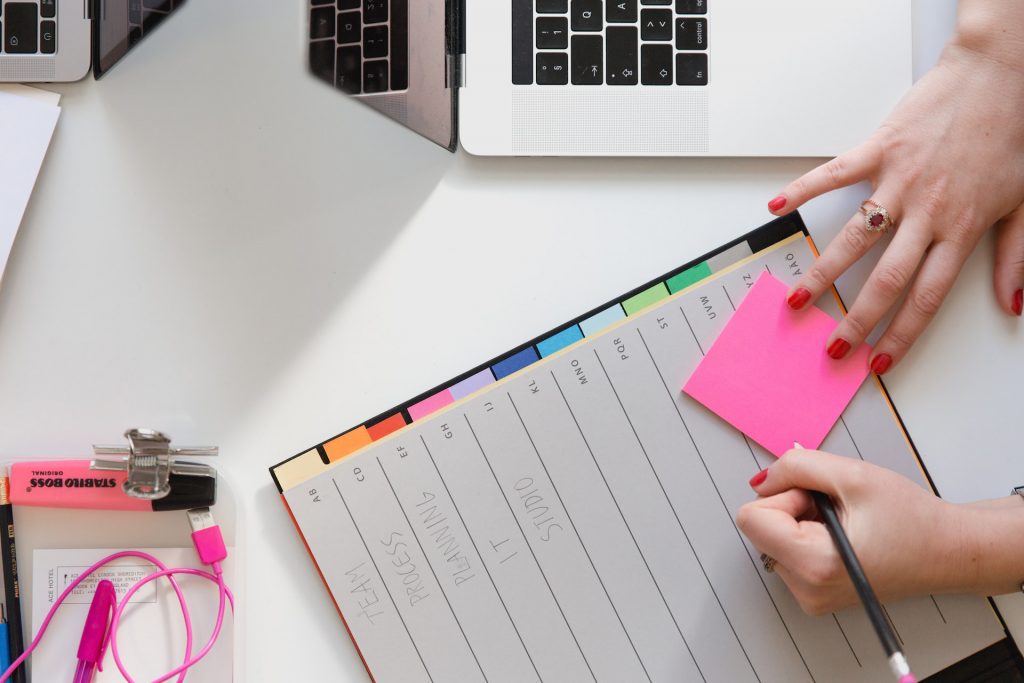 8. Make Use Of Accounting Software
A good accounting system assists with automating processes for you and your business. 
Are you using Excel or manually spending hours trying to reconcile your accounts? 
It might be time to move to an online accounting program and implementing automation in your year-end procedures.
Financial Year End can be an overwhelming time of year for you and your business, so try breaking your tasks for year-end into bite-size chunks so that you can tackle them one by one.
Are you struggling every year to cope with financial year-end? Perhaps you should consider talking to a financial consultant to help take some of the weight off your shoulders. When it comes to things like setting goals, saving money and decreasing debt, UPvisor has financial consulting services that can assist you.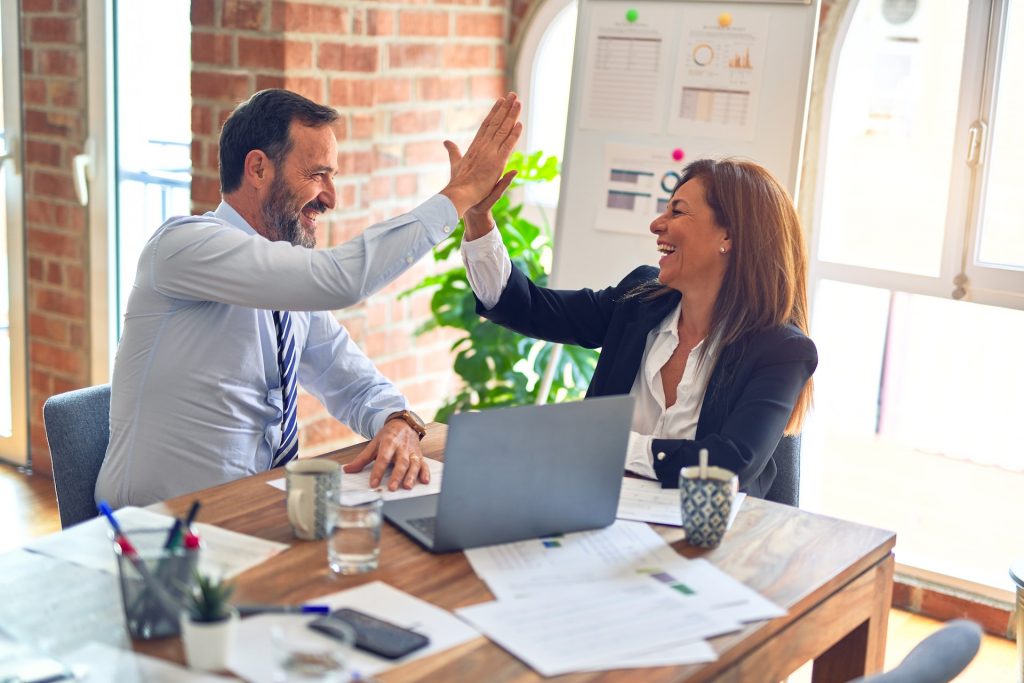 Why is preparing for the financial year-end so important?
It's when business owners get to analyse the performance of their business and make sure they are following their countries' taxation laws. Doing this allows owners/managers to see what worked and what didn't. In this way the Financial Year End allows you to see trends in your business, get a picture of the year ahead and see what needs to be implemented to ensure the success of your business. 
Be sure to take advantage of this time to review, analyse and use it to see where there may be opportunities, these can include implementing new systems and creating new marketing campaigns.
Financial Year-End is a crucial moment for businesses as it is the perfect time to review the budgets for the new financial year and budgeting relies on accurate and timely financial year-end figures.
Planning For The New Financial Year
Planning the finances for your year is a key part of having a successful year. When you plan your finances you are creating allowances for dealing with scenarios that may need immediate financial help. Therefore it creates a mini-roadmap for you to follow as you go through the process.
Here Are 5 Different Ways That Financial Planning Sets You Up For Success
Planning for the year allows you to plan for different scenarios that require immediate access to finances. You know what I'm talking about… your car breaks down or there is a power shortage at the office and in this world, we're no strangers to seeing just how much can go wrong.
That doesn't mean that we have to live in fear of these situations. Taking the time to sit down at the start of the Financial Year is important. While your Financial Year End allows you to plan your finances and prepare for emergencies, it also allows you to move through the year like a duck through water, unfazed.
It's hard to know exactly where you're trying to get to when you don't know exactly what is going on behind the scenes of your business. Knowing where money is needed and where money is coming in allows you to set realistic and smart goals moving forward.
3. Necessary Cost Reductions
We've all done it. All of us have overpaid for a product or service that with a little more research and planning we could have purchased at a cheaper price. This is a great time to sit down and analyse the overheads and costs of your business. Where can you reduce your output and how can you do that? Are you using the best service provider for each necessary service? These are all great questions to ask while you're busy with your plan.
4. Smart Budget Allocation
Running a business comes with expenses. Every department has its own needs and wants. It can be overwhelming to listen to the constant stream of requests when you don't know exactly what is available to each department and why. Deciding the importance of each department allows you to allocate the budget accordingly.
It also allows you to communicate this with each team leader and team. This is not only healthy for the company financially but it creates transparency and builds trust as an organisation.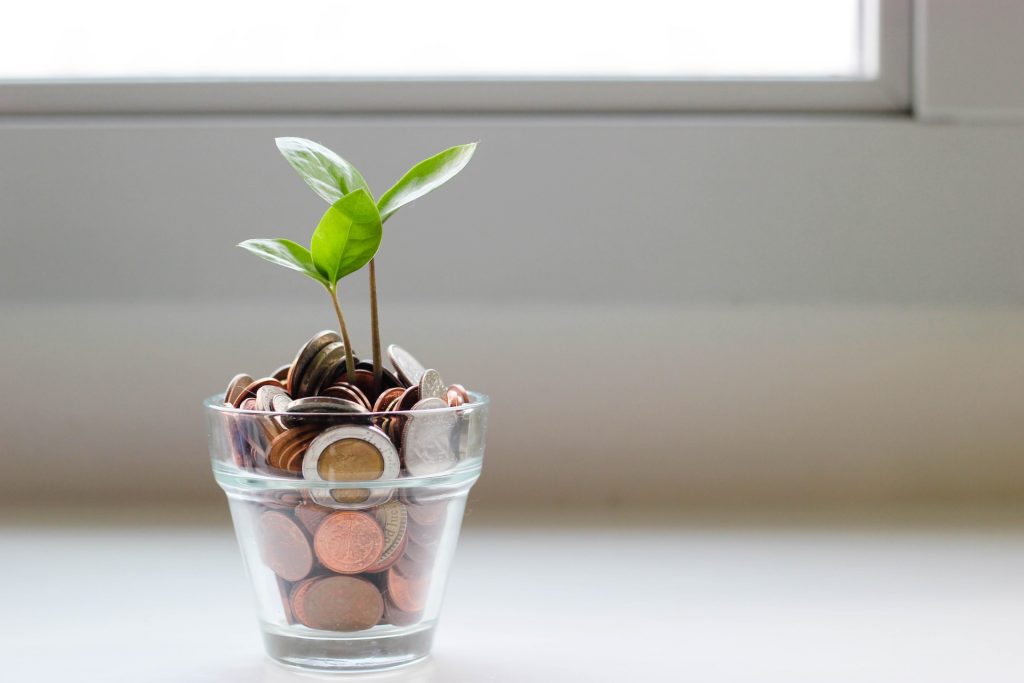 You can't grow efficiently if you don't plan for it, so let's say one of your goals is to grow your marketing team in 2022…
Well, there are some expenses that you may need to prepare for, such as:
Hiring a recruiter
Taking the time to interview people
Considering the new salaries you will need to pay
Having a larger department budget
Knowing where you want to go allows you to plan accordingly otherwise, you may end up in a situation that could have been avoided.
It takes hard work to run a business and even more to run a successful one. But with your excel document in hand (or accounting software updated), there you are, ready to go onwards and upwards. Information is a valuable asset and being at the head of your business you have access to everything you could hope for.
Don't let the lack of knowledge hold you back but rather let your planning be the wind in your sails that brings you into a new season of prosperity and success.
Ending well is as important as starting well. Take a breath and focus on what needs to be done. This is a vital part of running a successful business and if Financial Year End becomes too much you can always get in touch, we're here to help with our Financial Consulting Services.
February's Finance Fridays