Going Online? What does this mean?
A closer look at Covid-19 survival and thriving strategies
During the last few blog posts, we've considered the impact of Covid-19 on our businesses. During lockdown, we realise that going online is one of the keys to survival.
Going online may affect your delivery of your products and services. But it will also affect your employees. And the need to work remotely during and after lockdown could result in challenges with leading and managing staff.
We're sure you want your business to thrive and not just survive. So if get ahead of the pack by embracing the new trends of going online. This will affect both your clients and your employees, but you may have a winning strategy in your corner!
So, let's take a tour of tools to equip your business, as you equip your team and your clients.
Taking your clients online
E-commerce and your website
Purchasing your products online and accessing your services must be easier than ever. It will be important to ensure a smooth transition for those clients investing online for the first time.
E-commerce benefits other industries than the retail and food sectors. It also allows clients to sign up for:
virtual events
training sessions
consulting and
one-to-one coaching.
This means your website now serves as your "front-of-house".
The voice of your business must echo loud enough online to stop the scrolling and establish a connection.
The goal of your website is to convert clients fast! This means they should clearly identify the business' focus. Does the product or service relate to them? And, finally, how will it be delivered virtually – even during lockdown?
If you still need to create your website, check out 21 Perfect Templates to Take Your Business Online during COVID-19.  They address different businesses including Consulting and Coaching, Online Stores, Events and Education.
Virtual tools for going online
Once new people find you (even if it's just virtually for now!), confident connection must flow. Offer easy options for your potential client so that there's no delay in communicating their need with you.
Consider offering a digital calendar to seamlessly organize a meeting or a discovery call with you. Have a look at Hubspot's FREE meeting tool here.
Even if you're used to having group events, all hope is not lost! Instead, bring the event to the comfort of your clients' couches… PJs might even be allowed!
Equipping your employees for remote working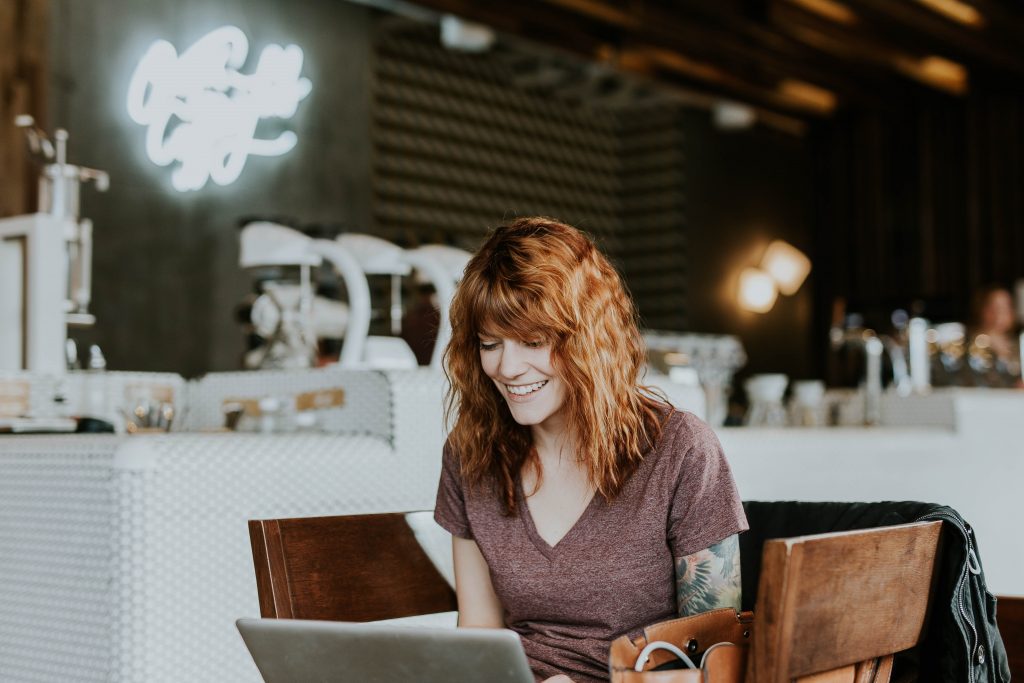 The new remote working trend
Covid-19 brings a greater urgency to keep your business in line with a changing world. Going online and working remotely helps to ensure best practice and promotes productivity.
We could all do with that refreshing embrace of excellence as opposed to getting stuck in survival mode!
Yet, it can be tough to transition to the online space if your processes and systems aren't geared for it. So, we've got your covered with a FREE "Remote Working Guide" here! 
Remote working may bring up some fears for employers. One of which may be that employees don't work hard when you can't see them. However, the contrary often applies.
This article references the United Nations International Labour Organization. They warn that employees are more inclined to over-work at home which could lead to stress.
This means consistent care for your employee's mental wellbeing is crucial when managing remote workers.
Kristine Tudhope, featured on a recent webinar hosted by Engeli Enterprise Development and Pagdens. She shared about enhancing the productivity of your employees. This is emphasised through caring for their mental wellbeing during Covid-19. Listen to the webinar here.
The Webinar slide deck can be downloaded for FREE here.
Adjusting your communication strategies when going online
Externally: Communicating with your stakeholders
Be open with your customers, suppliers and social media followers. Don't shy away from being realistic about the challenges of Covid-19.
Having a clear communication strategy will go a long way towards boosting client relationships. Your strategy needs to address the frequency as well as the delivery method.
Read more about potential strategies here.
Internally: Communicating with your employees
Feelings of isolation may set in for some of your employees. However, consistent communication combats loneliness. So it's time to step up your online communication strategies! And think creatively while you're at it.
Some examples to aid your employees's productivity and  reduce loneliness could include:
Encourage your employees to show one another their new workspace at home.
Help identify potential physical boundaries to balance work and home life at the same time.
Use this time for your team to get to know one another more personally.
Establish goals and brainstorm together.
Help employees to focus on what's important by assisting with prioritization.
Provide strategies to reduce procrastination and time-sucking activities.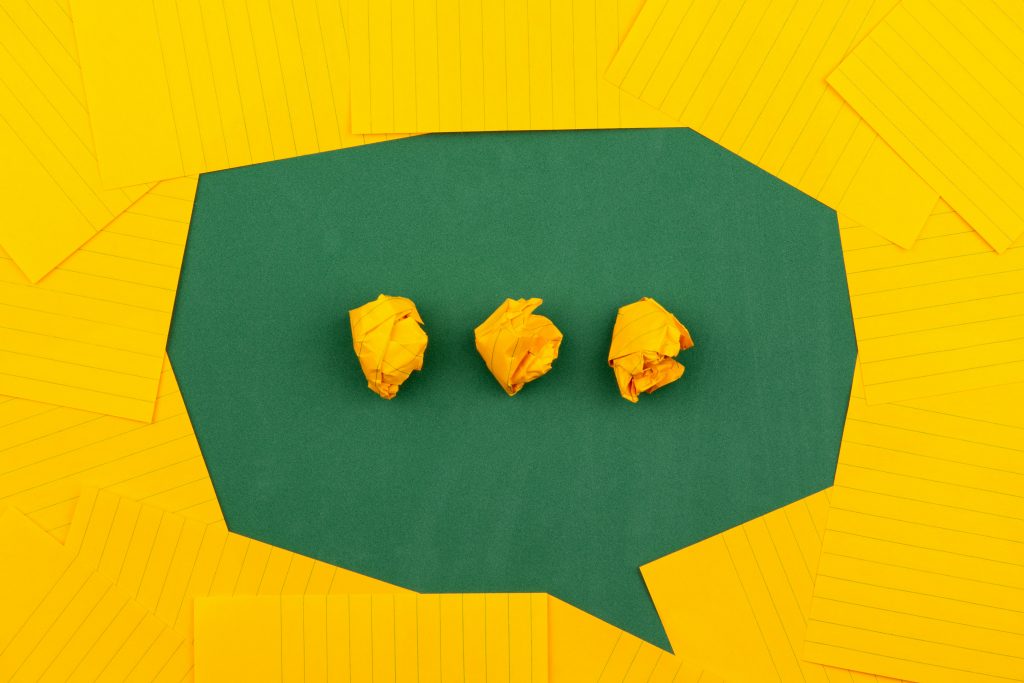 Figuring out how to go online with your business can be difficult. Sometimes we all need that external support. We're here to help!
Plus, if you have staff working from home, they need to feel secure, equipped and comfortable in the online space.
So, we created this FREE Remote Working Guide to help employers manage their remote workforce. It helps both employers and their teams with:
The Right Tools
Communicating Well
Managing Productivity
Best Practices
We know that this will be greatly beneficial to your business. However, figuring out what the implementation around these things, can be tough. So if you need assistance to make these changes, do reach out to us.
Stay safe and productive!