"Take action, inspire change"
In 2009, the United Nations declared the 18th July as Nelson Mandela International Day – his birthday.
On this day, everyone volunteers 67 minutes of their time. Each minute commemorates one of the years Nelson Mandela spent in service towards bringing justice to South Africa.
Since then, Mandela Day has become an empowering opportunity for individuals, communities and nations to see and make a change by taking action on this day.  
It's with great privilege that we celebrate four South African accounts of Mandela Day 2020! Firstly, we share what we got up to. Secondly, we check out another local business' 67 acts of generosity. And lastly, two non-profit organizations take us across the Eastern Cape border.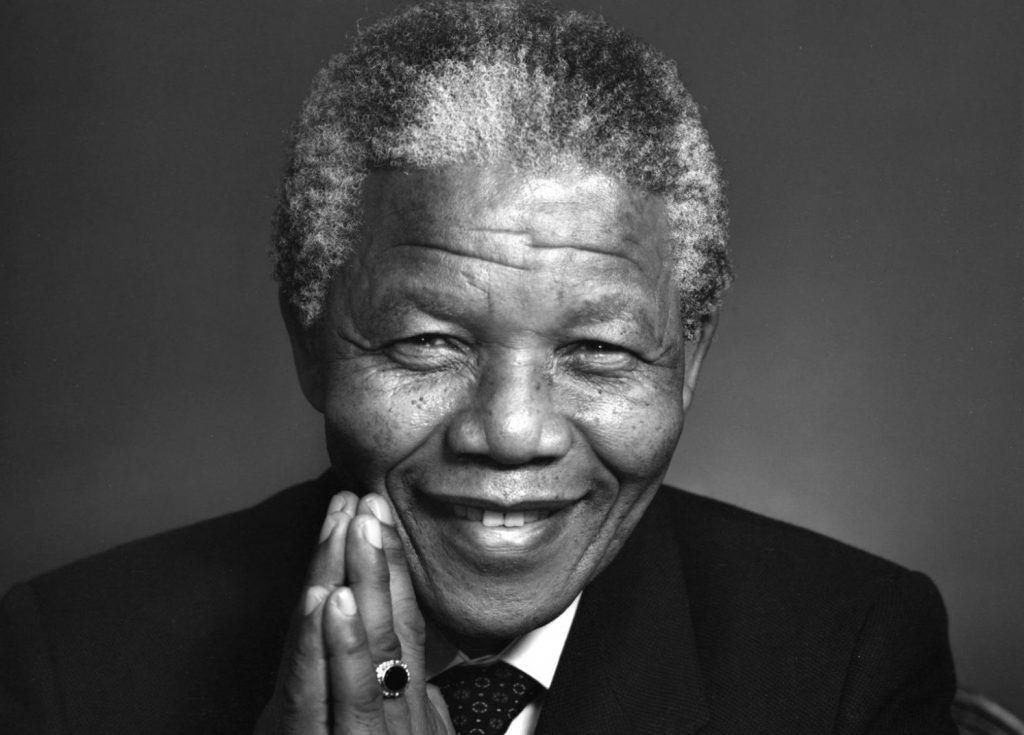 What change do we want to see in South Africa?
The Nelson Mandela Foundation sets out its agenda with five focus areas and goals, 2019 – 2029: 
Education and Literacy – quality of learning and development for all children, including pre-schoolers.
Food and Nutrition – reduce hunger in families through the provision of nutritious meals and eliminate malnutrition and stunting in young children.
Sanitation – safe in every school and community.
Shelter – eliminating homelessness and ensuring safe shelter for families to thrive in.
Active Citizenship – increased resources and voices towards the eradication of poverty and inequality.
In March this year, the Nelson Mandela Foundation launched the #Each1Feed1 campaign. This was in response to the intensified reality of South Africans going hungry because of the effects of Covid-19. 
Learn more here.
Port Elizabeth, Eastern Cape
Stacks of sandwiches with love from UPvisor!
Our 67-minute focus was to provide yummy food for the vital growth of the youngest members of our community. So, we linked up with a local non-profit organization, Love Story. They lovingly distributed our 100 fresh sandwiches to young children. Afterwards they shared video footage showing excited children collecting their meals.
UPvisor's Kristine Tudhope (Founder and Chief Disruptor) and Benevolence Mbano (Social Media Marketing Driver) weren't going to let Covid-19 hold them back from making a difference this Mandela Day!
Equipped with protective visors and socially distanced creation stations, they reached their goal of a super, 100 sandwiches! 
But, the reality hit home for us at UPvisor that paying it forward isn't limited to Mandela Day only. The most vulnerable of our society are still there after the 18th July. And with endless opportunities to embrace all year-round, we can help and we can make a difference.  
Kristine and Benevolence came away from stacking sandwiches even more joyful!
Check out our Photo Gallery below.
And there's so much more to see on our Facebook page and Instagram!
Kael Consulting, Port Elizabeth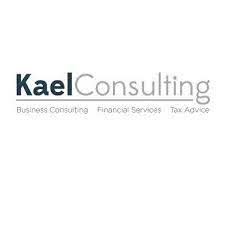 Kael Consulting is a dynamic, client-driven Accounting firm. Their vision is to partner with clients to assist them in achieving their business goals.
Kael Consulting supported the Nurture a Nurse NMB initiative managed by Be The Change NMB to show their appreciation to healthcare workers. These individuals risk their own lives and wellbeing daily to faithfully serve others.
The Kael team made up 67 'care packs' to bless these astounding individuals.
Each pack contained items that would pamper and bless the healthcare workers:
cappuccino sachet
some sweet treats
pampering hand cream
a personalized message of thanks and encouragement
These messages were written by the Kael team and their families. Some children as young as 6 years wrote the sweetest messages of appreciation!
Mandela Day Diary from KwaZulu-Natal…
Pongolo Valley Preschool and Primary School
This independent school opened a mere three years ago, and was the first in their community to offer teaching of English.  
Here's how they made the most of Nelson Mandela Day over an entire week…
The Grade 3s decorated heart-shaped cookies which were wrapped individually with a "God loves You" card…
Each child took home a cookie to give to someone old, sick, lonely or sad.
The senior citizens as well as all the carers in the Paulpietersburg Old Age home each received one.
Packs of 10 cookies (AND Duplo, colouring-in and sticker books, avocados and oranges!) were given to the children at Zamokuhle Orphan Care Centre.
They also collected second hand clothes and toys from their social media contacts and friends. These clothes were then sold at very affordable prices which helped the parents of the school children and they as a school earned about R7 000 of much needed funds.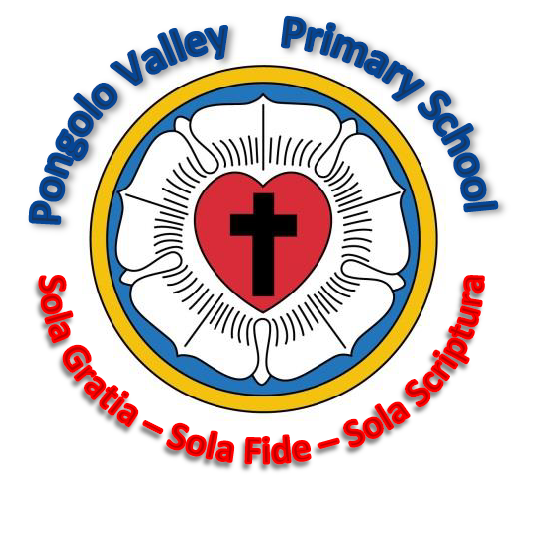 Some of the grades made friendship cards which they handed out to each other in class. This gave a very real opportunity to talk about respecting and caring for everyone.
Children eagerly collected litter on their way home from their beloved school and preschool. 
And in the Northern Cape…
Koda Multipurpose Community Development Association
KODA is a registered non-profit organization in Upington that has taken the challenge to improve lives through mobilizing resources.

They identified areas of extreme poverty and ventured into these communities to deliver food parcels. A beneficiary list enabled them to reach those who haven't been coming to collect their food parcels.  This demonstrates great diligence in keeping track of people reached in KODA's aim to combat hunger.
In conclusion, we trust this has injected inspiration. Especially if you've been feeling less hopeful in these unprecedented times. And, there are thousands more Mandela Day stories out there!
So let's apply lessons learnt in paying it forward within our small businesses. What if our businesses become the change we want to see?
Get in touch to find out how else you can make a difference through your business. Pay it forward, enhance and create more sustainable businesses going forward.