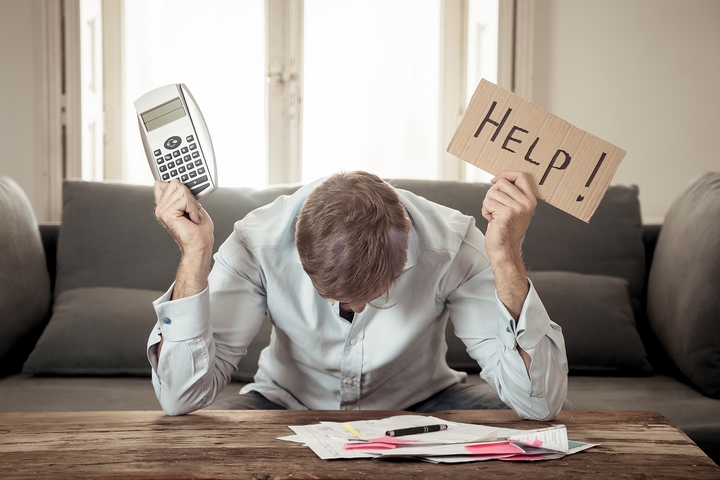 Earning a salary for the first time?
Thinking about buying a house or car?
Getting married or pregnant?
Overwhelmed by all your bills?
Scraping through every month?
Worried about retirement?
Paying a lot of bank charges?
Overspending on the things you want?
Missing bill payments?
Thinking about starting a budget?
Considering debt review?
Drowning in debt or dreaming about being debt-free?
Worried about retrenchment?
A shop-a-holic?
Paying too much for insurance?
Responsible for others in the event of your death?
Scared to ask financial questions?