COVID-19 – Save payroll costs without retrenchments
Retaining staff when cash flow dries up
COVID-19 has left many employers and employees feeling cornered. There has been a significant increase in anxiety as lockdown continues. For the employer, concerns about cash flow is front of mind. Specifically, finding ways to save on payroll costs. For the employee, the security of their income has been critical.
Unfortunately, in the extended lock-down, tough decisions must be made. But, at the same time, losing staff members, is also an unwelcome thought.
So, let's see what alternatives exist to reduce payroll costs before taking the retrenchment route.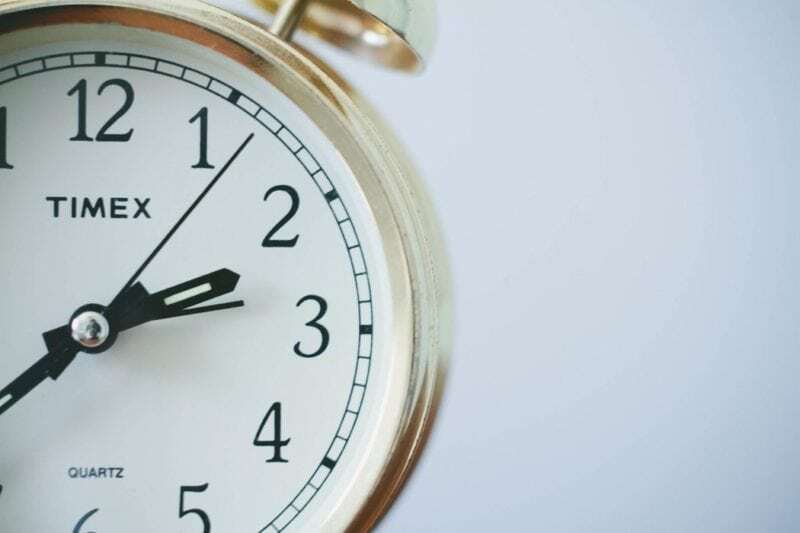 What are your options to reduce payroll?
There are several options to free up some cash flow relating to payroll. The most common would be:
Short time: working reduced hours for a temporary period.
Demotion: altering the employee's roles and responsibilities.
No-work-no pay: similar to unpaid leave.
Retrenchment: losing employees due to a threat to the business' viability.
Realise that many employees face high levels of uncertainty and anxiety during crises. To lead well, employers must clearly communicate with employees throughout the crisis. Transparency is key to communicate the realities of the business' economic state.
But, at the same time, balance this with empathy for the sake of employees. Read more about communicating with employees in times of crisis (McKinsey & Company) to equip yourself well.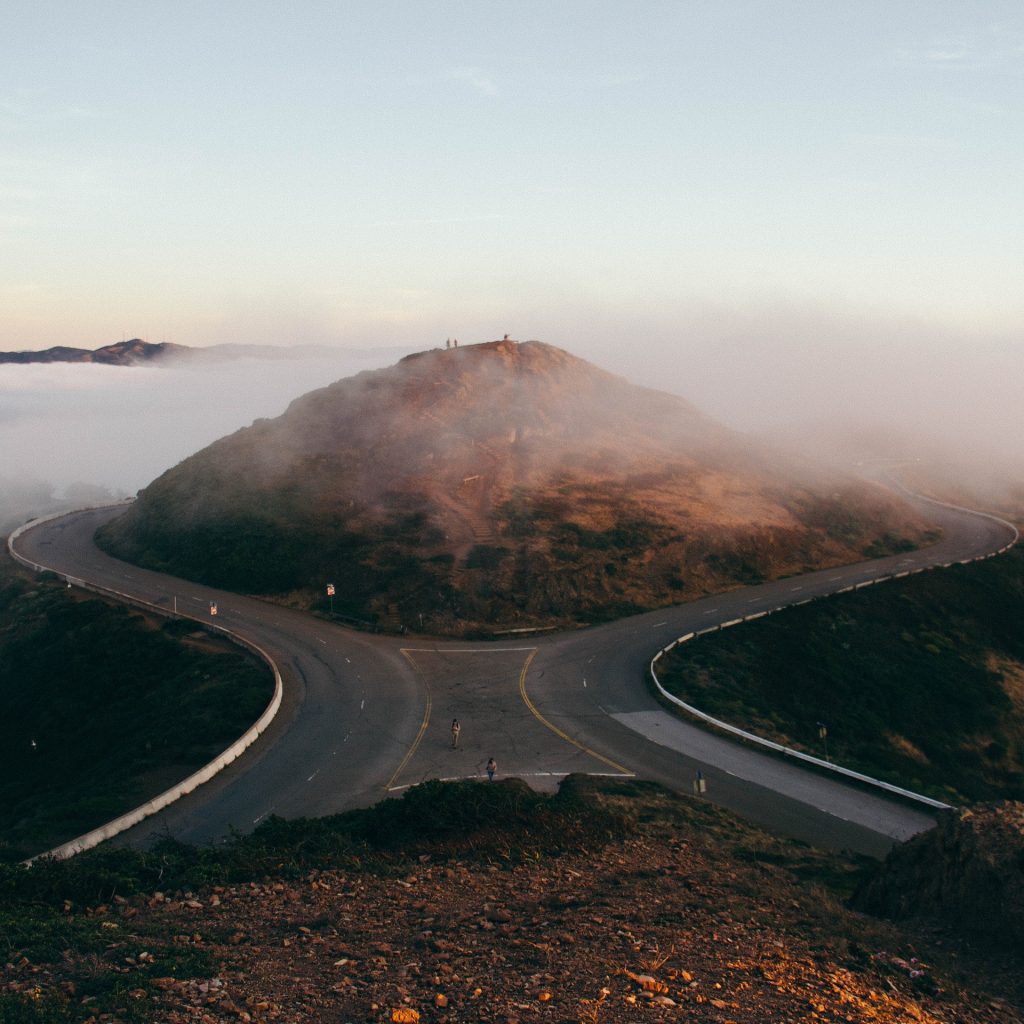 Choosing the best strategy to save payroll costs
Short time promotes sustainability of retaining staff. This is more cost and time effective than recruiting and inducting new employees. 
The concept of working a 4-day workweek has become more popular over the past few years. it has even become recognised as a privilege for top-performing employees. This crisis might be the push your business needs to become more productive!
Funding options will help businesses foot the payroll bill in the short-term.
Employees may still be eligible to receive UIF payments when working reduced hours. Find out what funding is available in our post about Cash Flow Management during Covid-19.
Employees can also see whether their employers have claimed for TERS here.
Both employee and employer must discuss the details of demotion. An employee must consent to the changes in their contract resulting from demotion.
Remember, changes to an employee's immediate world are likely to consume them. They are dealing with thoughts like:
How does this affect my income?
Will it affect my family?
What will happen to my career?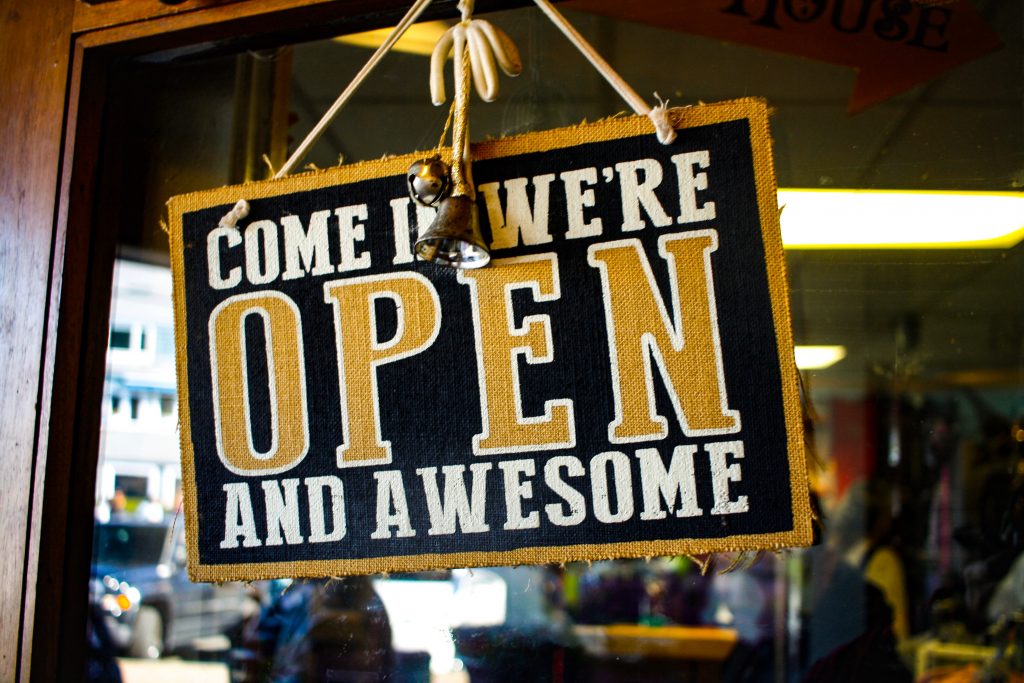 But, they value transparency. So employers sharing the realities of the business helps bring a sense of ownership as they now play a part in securing the business' future. Demotion is a helpful tool in the fight against businesses crumbling under COVID-19.
It also helps employees and employers dream up a new vision for the business. What do we want to come back to?
Read more about demotion here: "Demotion as an alternative to retrenchment".
This is a tough reality for many during this lockdown period. There are many non-essential businesses and sectors where remote working isn't possible. Though employees taking annual leave is allowed, it is better for the employer to apply to TERS (Temporary Employer/Employee Relief Scheme).
Even in following no-work-no-pay, there could be benefits! We all need to slow down and unwind out of the rapid pace of our lives pre-lockdown.
At the same time, this doesn't mean we are exempt from working! Work on your own goals! Check out one of our many empowering courses, such as Managing Personal Finances.
This is actually a great time to upskill yourself. Some people may even glean new perspective about the priorities they really value – both in their work and personal lives. Dream about what you want to return to. But more importantly, how you are a part of bringing that change to life.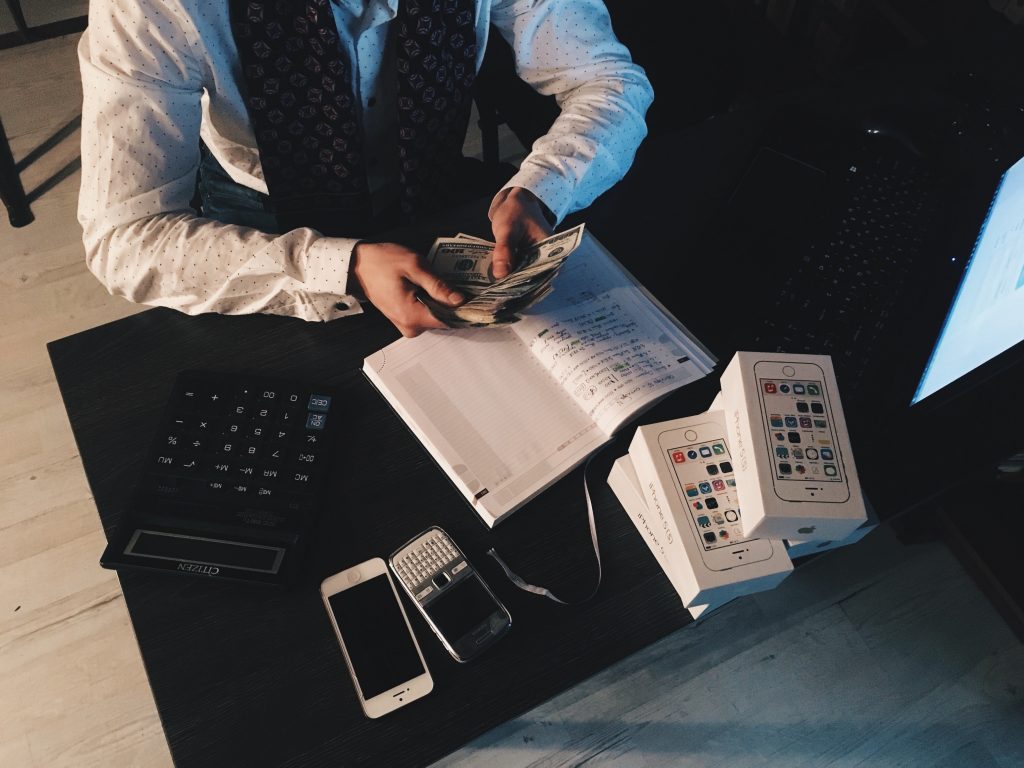 Finally, when considering all other options, retrenchment might still be the best choice. Although retrenchments are not prohibited, government has urged employers to use financial assistance available to save jobs.
At the very least, considering these other options could help avoid large-scale retrenchments.
If you are considering retrenchments, consult a Human Resource Consultant to assist with the process.
Read more about short time as an alternative to retrenchment here: "Consider, Short Time Work as an alternative to Retrenchment during the #COVID-19 pandemic".
Adjusting to your new-normal
Dealing with staff and the related payroll costs during a cash-starved season is tough. Hopefully these options have brought new insights for you. Payroll is often one of the most significant contributors to our cash flow. So, knowing how to save payroll costs can make a huge difference.
If you are still unclear of the best route for you, get in touch with us! We'll help you carefully consider what is best (out of a seemingly bad bunch!) for you and your business.
And perhaps, there are other options to free up cash flow too. Let's discuss your financial options and strategies before resorting to retrenchments. We'll assist you with managing your finances well so you can still keep your employees as long as possible. And, if TERS is still giving you headaches, drop us a line. We'll get you going!
Remember, it is normal to feel powerless in crisis. But there ARE options to empower you and your business, even during COVID-19.
Stay safe.