The Role of the Consultant
Following on from last week, today we explore the role of the Consultant and how small businesses can benefit from this outside professional.
Consultants are usually self-employed professionals. They provide expert advice in the many challenges of business, such as:
Management & Strategy
Efficiency
Accountancy
Human resources
Marketing
IT
Finance
(and the list goes on!)
They are essentially problem-detectives and problem-solvers! In other words, they identify problems and seek solutions by unearthing opportunities. Usually, they specialise in a specific area which validates their expertise. Which means, using a consultant deepens your own level of expertise at the same time!
The client chooses when and how long they use a consultant. So, this makes consulting a sustainable option for small business owners. Unlike an ongoing internal cost, you can budget for consulting as and when you need it.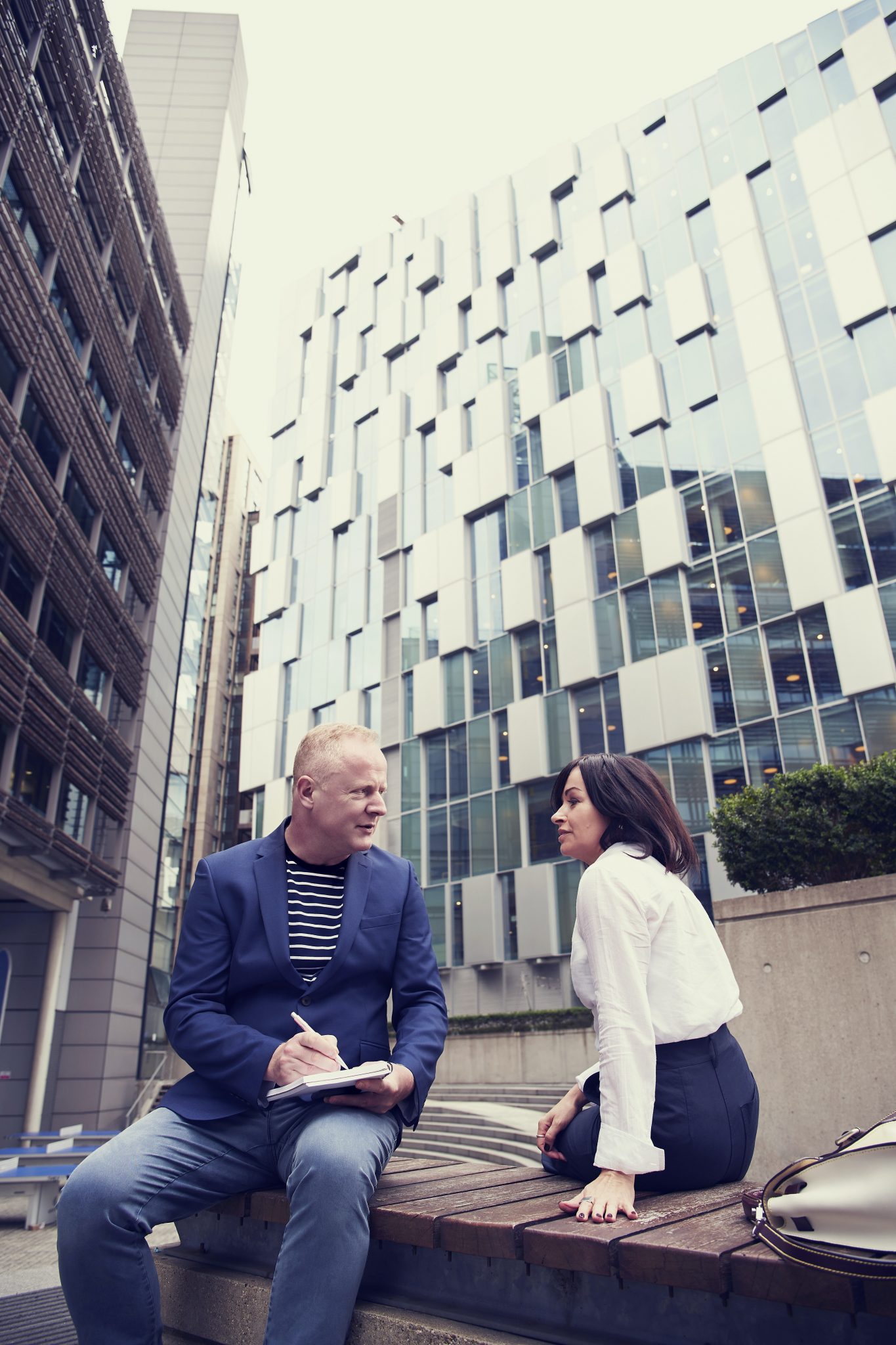 Depending on your needs, it's important to identify whether a consultant or employee will work best. Firstly, consider the sustainability and secondly, the profitability of your business. 
Consultants and employees each have different functions. Consequently, they bring different responsibilities to the business owner. Plus, there could be legal implications if we treat consultants and employees the same. So, r
ead more 
here
.
Consulting is usually the most profitable option when at a crossroads. Such as, when
pivoting
, implementing change, overcoming challenges or
maximising assets.
Here are just some of the advantages you can expect as opposed to committing to a new employee…
| | |
| --- | --- |
| Consultant: | Employee: |
| You choose the Consultant with the expertise you require. | Their specific knowledge might not be in the required area.  |
| Flexibility of when to use them (e.g. short-term and one-off projects) within a contractual agreement.  | Fixed contract of employment. |
| Pay for their own equipment and workspace.  | Incur payroll and overhead costs.  |
| Trust them to complete the work on their own. | Close supervision is necessary. |
| Offers an objective perspective.  | Likely to offer a subjective perspective.  |
What do Consultants Usually Do?
The specific work will differ depending on the needs and the people already on board within the business. Here's what you can expect a consultant to normally do…  
Think for you!
Lead the change process
Train through theory and practice
Embed best practice of the current industry
Increase efficiencies in operations and processes
Establish new IT systems or bring old systems up to speed
Produce creativity 
Check out our Consultant. 
Here's how UPvisor can help you:
Process analysis – are the right people in the right positions? Are they working effectively? How about efficiently?
Creating templates and building models that are efficient for financial reporting and other purposes
Creating dashboards for KPIs (Key Performance Indicators) and other relevant information
Anything Excel or finance-related – if you think it's too expensive or is taking too long, there's probably a better solution!
Putting sound SOPs (Standard Operating Procedures) in place to get the most out of your staff
Dealing with remote workers in terms of their productivity
Setting up systems to allow remote working to take place easily and effectively
Are you running out of time and wish for more accuracy? 
Feeling overwhelmed or uncertain? 
Or that your employees work more productively, without you micro-managing? 
Then one of our consulting options may be the solution for you!