The Role of the Financial Manager
In our previous post, we learnt that financial issues could lead to businesses failure. But, having the right people in place, such as a Financial Manager, can help reduce these risks.
In the next two posts, we'll present professionals for you to partner with.  
Today, we explore the role of a Financial Manager… And how they help your business' sustainability and profitability.
What is a Financial Manager?
They play a strategic and operational role in managing:
Financial resources
Reporting
Planning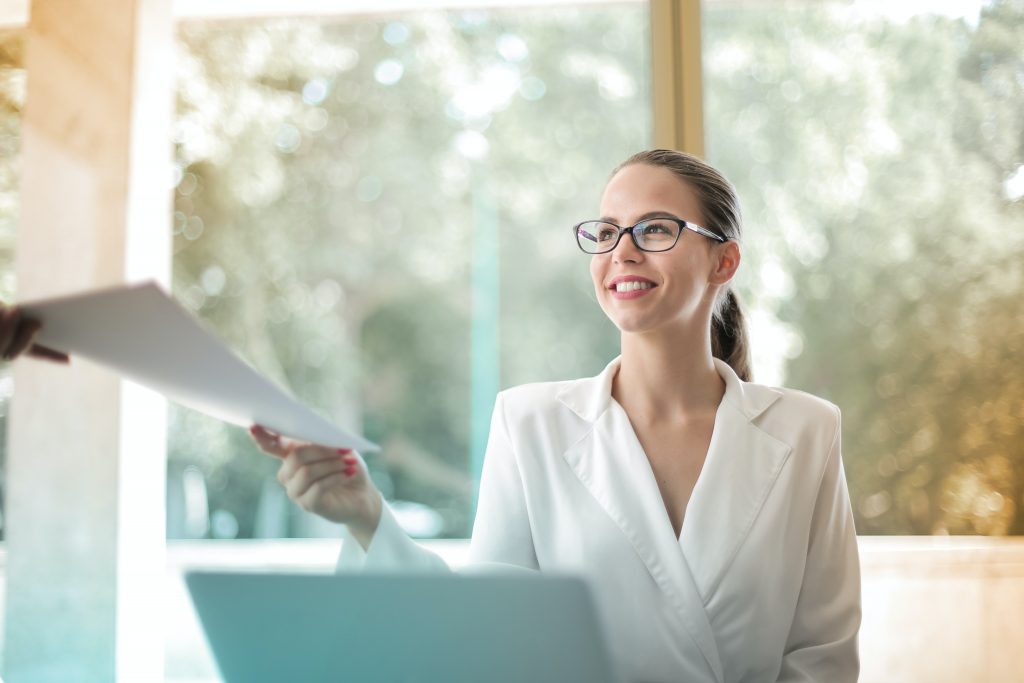 The position of a Financial Manager (FM) is a senior one within a finance team. Usually they arrive with five-plus years of business experience. (A keen eye for detail and an analytical mind are normally par for the course!)
Financial Managers hold degrees or qualifications in a few different areas. This may include:
Business Studies
Management
Economics
Mathematics
Accounting or Finance
Find out more about the Financial role from Rice University here. 
Roles and Responsibilities
There are four main areas that the Financial Manager operates in. So let's take a look at each one and what it means for you…
Firstly, financial planning involves the business' budget, forecast, planning and financing needs. It also includes the analysis of financial trends. This aids in creating sustainability of the business.
Secondly the Financial Manager ensures several controls are in place. This includes looking at:
Cash & bank
Budgets
Accounting processes
Sales and related authorizations
Overall management
Assets
By having these controls in place, it helps to get the most out of your assets.  But more than that, it also helps secure their storage. Together these promote productivity within your business. Ultimately, sustainability and profitability results.
Sound financial controls create certainty around compliance. Whether legally or adherence to business objectives.
Find out more about the importance of Financial Managers here. 
3. Financial Decision-Making
Decisions, especially financial ones, can be draining for business owners. The less equipped we are to make the decisions, the more anxious we become. This is largely due to all the risks that need to be considered. Data aids good decisions-making, so we need reliable information. The Financial Manager creates reports with the right kind of information. And it's not only about having the right numbers. The FM also provides sound advice that includes strategic risk management.
4. Investments and Financing
There's no point in generating cash that doesn't create value for you. So the decision about where to "spend to invest" can be tough.
A Financial Manager brings fresh perspective about the right options. For example, weighing up the short- and long-term consequences of the financial decisions. This ensures financial investments are the right fit for the business. And, in the process, create profitable opportunities resulting in sustainable businesses.
The same is true for choosing the right financing options. Financing decisions need to consider:
Risks vs costs
Restrictions placed on the business
Sacrificing returns
Leveraging third party capital
Financial Management with UPvisor
Find out all about our very own Financial Manager. 
Here's how UPvisor can help you:
Analyse financial statements to determine your financial position and performance
Compile budgets and forecasts
Process analysis to establish controls required
Liaise with bookkeepers to obtain appropriate financial reports on a regular basis
Establish and track KPIs for finance team
Creation of a financial dashboard
Establish working capital requirements
Aid in financing applications
Preparation of business valuations / plans and business models
Strategic pricing and costing models
Evaluation of profitability and thereby cost-cutting strategies
Preparing risk matrices and monitoring financial risk
Financial Managers form a key part of your business' success. So, if you want to find ways to improve your sustainability and profitability, then let's talk.
Also, you may be wondering if you actually need a FM? Well, check out this download about the "5 signs you need a financial manager".