5 Reasons Small Businesses Fail
The statistics don't lie. Small businesses fail at an astounding rate. It's scary and it causes many businesses to stop before they've even started.
But you don't have to be one of those statistics!
If you can survive the first five years of business, your chances of bouncing back and leaving a mark on local business, increases. Even with the competition from bigger companies.
Now today, your business might not seem to be in danger of decline… But it could be nearing it. Why? For lack of awareness and support to your financial management.    
So, here are five common reasons why small businesses fail – and how to manage or avoid them all together!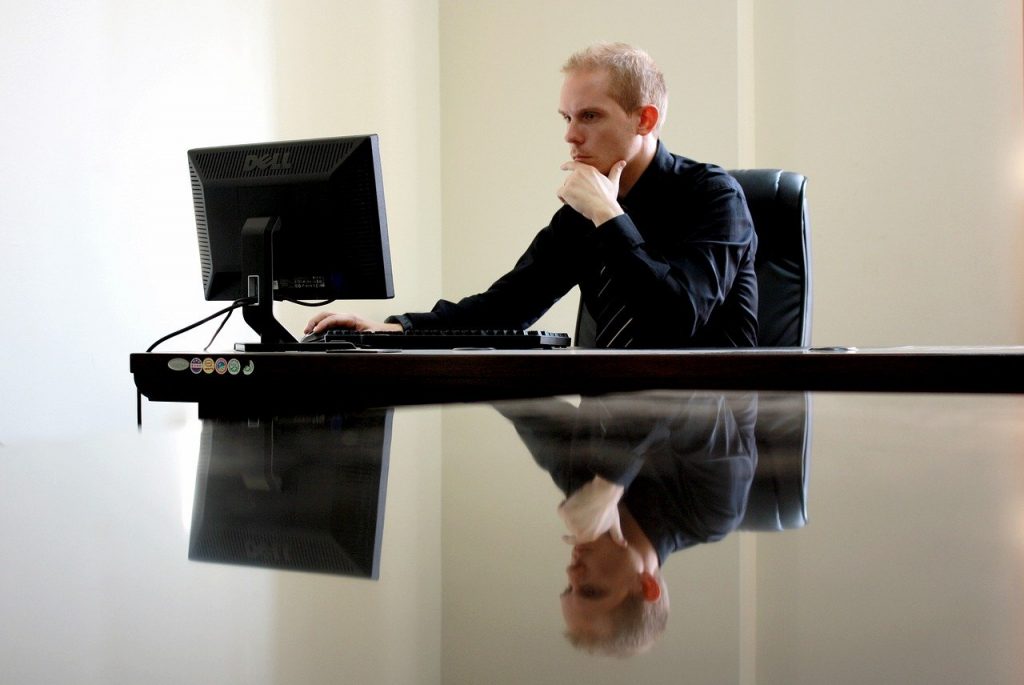 Whether initially, or throughout the lifetime of a business, poor planning can be its downfall. Let's look at a few areas in which you need to plan carefully.
The quality of your business plan and your commitment to maintain it, allows you to plan well. Plus, your willingness to adapt to changes is also important. For example, when pivoting to match your customers' needs.
Does your business plan provide clarity on the following?
explanation of the business
current and future staffing and management needs
perspective of prospects and risks within your trade
debt and equity
cashflow and budgeting
marketing strategy
strengths and weakness of your competitors
Planning of payments, invoices and loans can dictate the what's happening with your cash balance. This of course determines any steps forward. So, embed good planning systems to enhance the management of your payments.
Check our July webinar about getting more cash in your business pocket for more information.
We're not going to make it through the foundational five years of business if we don't have the right leaders in place. You, as business owner, carry the vision and passion… Which means you cannot do everything. Operations must come secondary to strategy, as business owner.
So, delegation becomes one of your best tactics to free yourself up. But if you choose poorly, you may be in a situation where management is not strong enough.
Effective management is necessary to maximise people and resources, right from the start. Find out more here.  
Decide what to outsource and when to recruit. From as early as possible, raise up an HR Manager. A strong management team ensures the investment in your biggest assets, your people. This will also help to look after yourself, releasing you to focus on the most profitable parts of the business. And, at the same time, you get to enjoy what you're most passionate about! This helps create a buffer against your business losing momentum.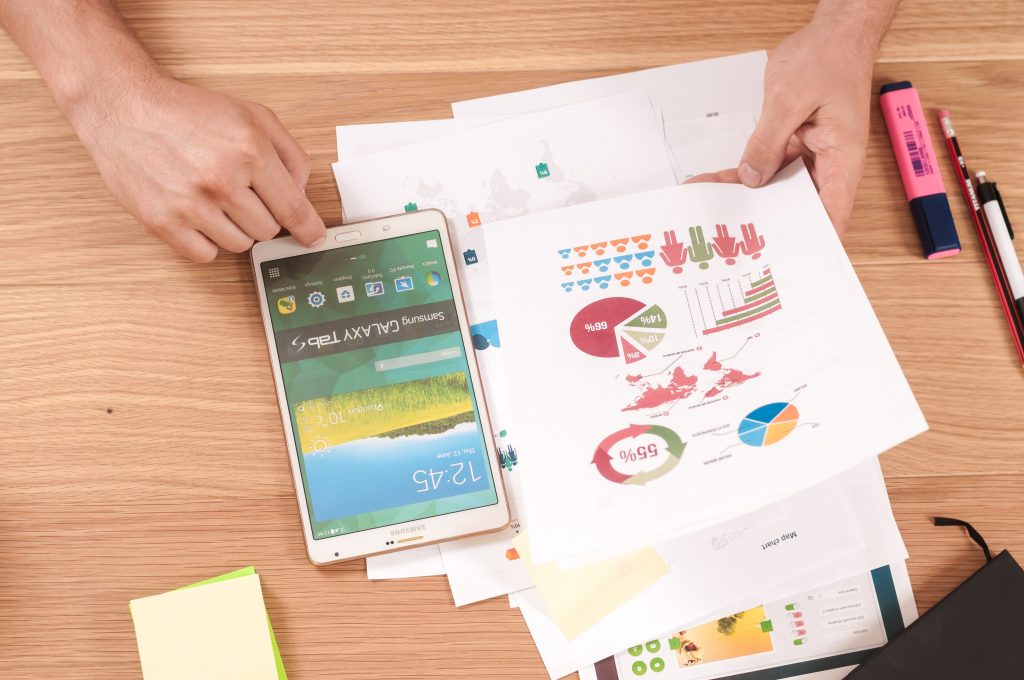 Likewise, you need to find the right people to manage your resources. You need a tight grip on your resources from as soon as your business opens. For example, deploying a Supply Chain Manager.
Finances are THE resource your business cannot afford to overlook!
Financial management requires consistent time, energy and expertise. Successful managers have a sound understanding on the reality of their finances. So, get to grips with the reality of your current and forecasted income to protect against losses. To maintain your business plan alone, you'll need a consistent understanding of your capital, cash flow and budgeting.
You may not be in a position to understand all the financials well. So if you want to manage your money well, start offloading the burden onto a Financial Manager. Allow them to guarantee your understanding and monitor your most important resource better.
4. Missing Opportunities in Marketing
We all know that sales promote sustainability. But, have you considered how the right marketing strategy parallels with a success of your sales?
So, are you clear on your target market? By going online you streamline your marketing research and actively listen to your customers. Incorporating this feedback helps to clarify your marketing strategy.
5. Not Overcoming Financial Challenges
Every business faces financial implications. So, we have to manage these challenges well because they're not totally unavoidable.
But first, we need to understand each challenge. This is mainly through grappling with data to the point where it drives decisions. Without this understanding and data, business often cave under the weight that financial implications will inflict.
Cash flow shortages – no cash = no business, whatever time of year!
Unrealistic budgets – do quarterly and annual budgets. Identify shortcomings and start making changes.
Lack of capital – the five year failure rate is aggravated by not having sufficient capital. So whether it's an investor or a lender, you need to know your stuff.
Unexpected expenses – save, save, save… Get those emergency savings in place by budgeting for it.
Stop the trend. Don't let small businesses fail!
We know these reasons for failure are intimidating. But, financial management underpins each reason right? 
And so, we're here to help you execute your finances well to manage or totally avoid each challenge.
In summary, your buffer against failure is to:
Plan well

Put processes in place

Find the right people to partner with
Get to grips with your finances
Make the most out of marketing
You CAN protect your small business from downfall! ENHANCE it! And make it through the first critical five years. We'd love to help you start that today.