Are You Ready for a Financial Manager?
Today we conclude our Blog series by helping you to decide if YOU are in fact ready for a Financial Manager (FM). As small business owners this can be overlooked as an unnecessary expense. But the cost of not having one, could be detrimental. 
Beyond the basics of financial stability, there are many benefits that a FM brings to any business. All of which promotes profitability and sustainability. And of course, helps to safeguard against failure. 
So, are you…
Pressurised for time?
Ready to grow your business?
Uncertain of its sustainability even though business is booming?
Facing endless decision dilemmas?
Wanting to implement new strategies?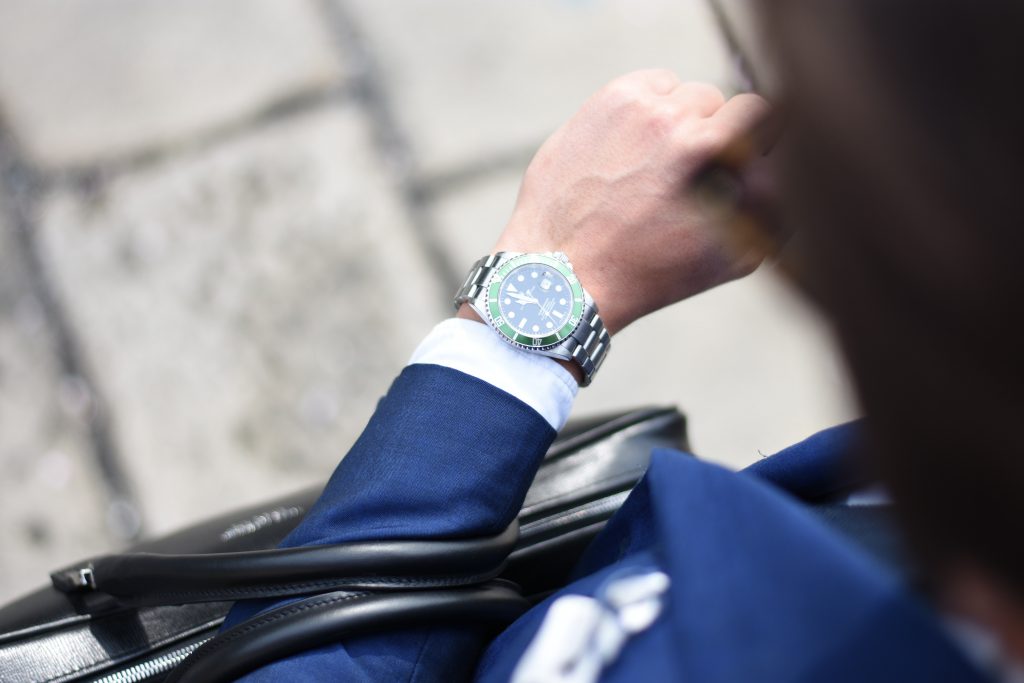 Welcoming a Financial Manager
You're most probably planning on finding a skilled FM, if you haven't started to do so already. As with any new outsourcing cost, even if it's only one day per month, you'll be weighing up when to start hiring a FM.
Here are five areas to consider…
1. You have limited profitability
Your business might be growing at a rapid rate which means more revenue! Which seems hopeful, right? But sometimes the profitability doesn't grow accordingly. Which, of course, causes concern. Especially to survive the first crucial five years of business.
A FM's support releases your time and energy to focus on scaling your business. They bring strategic solutions with profitability in mind. For example, ensuring financial risk controls are firmly in place and minimising costs at the same time.
2. You're struggling with "bottlenecks"
This phrase refers to a congestion in the production system. This might be due to insufficient cashflow to keep up with the increase in demand. A FM can help you out of a bottleneck situation by looking at your assets, cashflow and your best loan options, among other things.
3. You have some employees
Having a FM on board, allows you to lead your employees to a more sustainable future. A significant aspect of maximising your employees involves maintaining performance management. A FM can help you measure it consistently and accurately. And this ensures a better ongoing assessment of their productivity.  
When maintaining your finances well, you may have questions that your Bookkeeper can't answer.
So, the FM is the next go-to person. They analyse what's happening with your money based on the information that your Bookkeeper provides. The FM will offer solutions after scrutinizing the information. Plus, you'll gain much more than monitoring, from the expertise of a FM. Such as, applying well-informed decisions to plan profitably.
5. You're thinking about being audited
Although being audited isn't mandatory for all small businesses, it's easy to overlook the preparation that's required… Especially if you want to maximise the auditing experience.
A FM prepares you well. For example, implementing changes or controls where necessary, before an audit. So, you'll secure your audit with much more confidence! While getting the most out of it at the same time
Check out this article from The Finance Team, South Africa for more information.
So, are you ready for a Financial Manager?
If you're still unsure if you're ready, or would like to figure out what this would look like, contact us today!
We'll do a financial health check and see where you stand. By understanding your exact needs, we can hook you up with the best solution for your business.